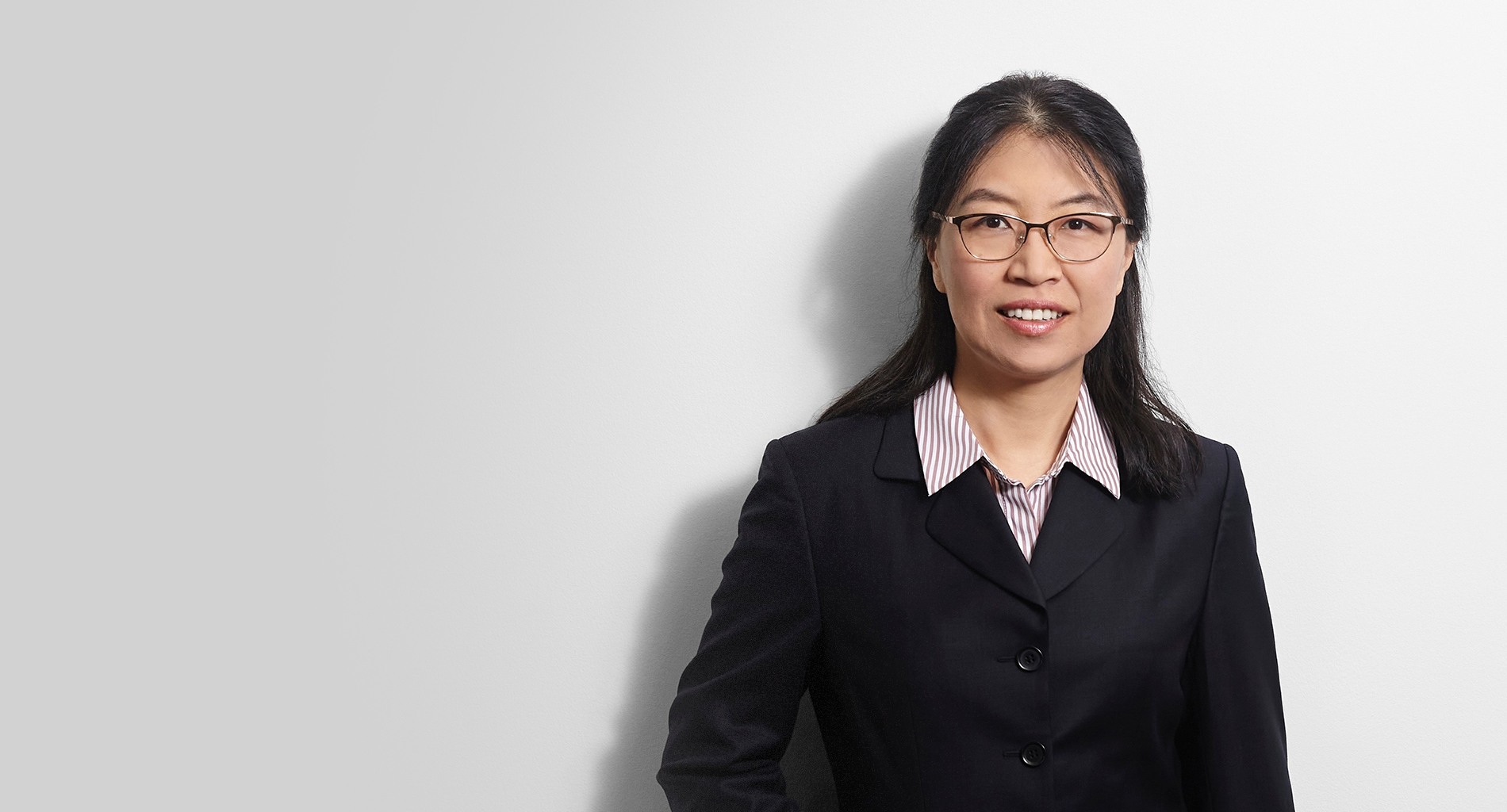 Ruby Boyd, CPA
rboyd@ldic.ca|(416) 362-4914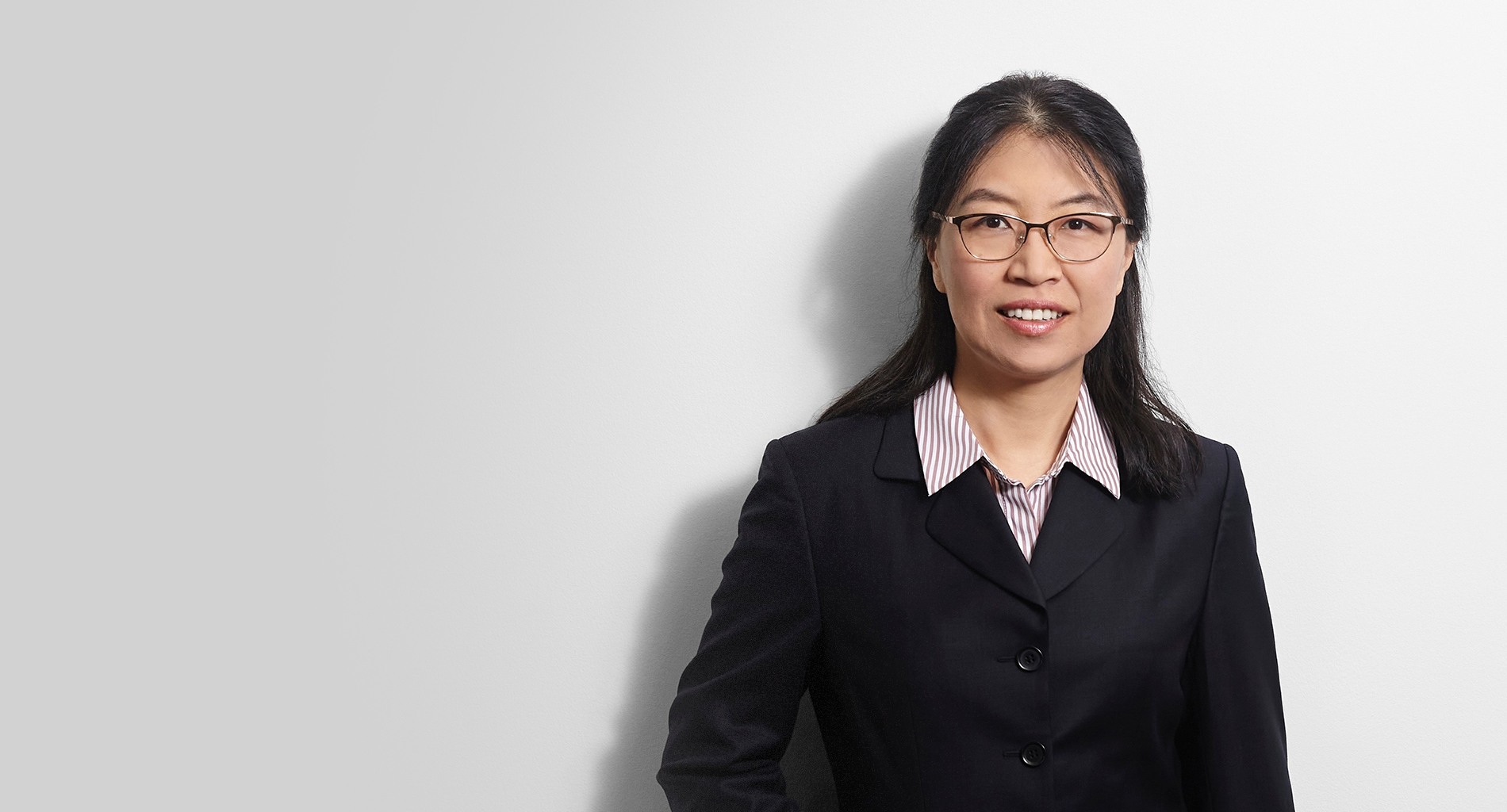 Ruby Boyd, CPA
rboyd@ldic.ca|(416) 362-4914
Ruby is the Finance and Operations Associate and joined LDIC Inc. in 2022.  She supports the CFO and Manager of Compliance and Operations with daily financial, compliance and operations functions.
Ruby has held the Accountant role in various industries and has extensive experience in financial reporting and financial data analysis for both public and private companies.
Ruby holds a BA from Hebei University, a diploma in Accounting and Finance from Seneca College.  She has her Chartered Professional Accountant (CPA) designation and she is pursuing her Chartered Investment Manager (CIM) designation.