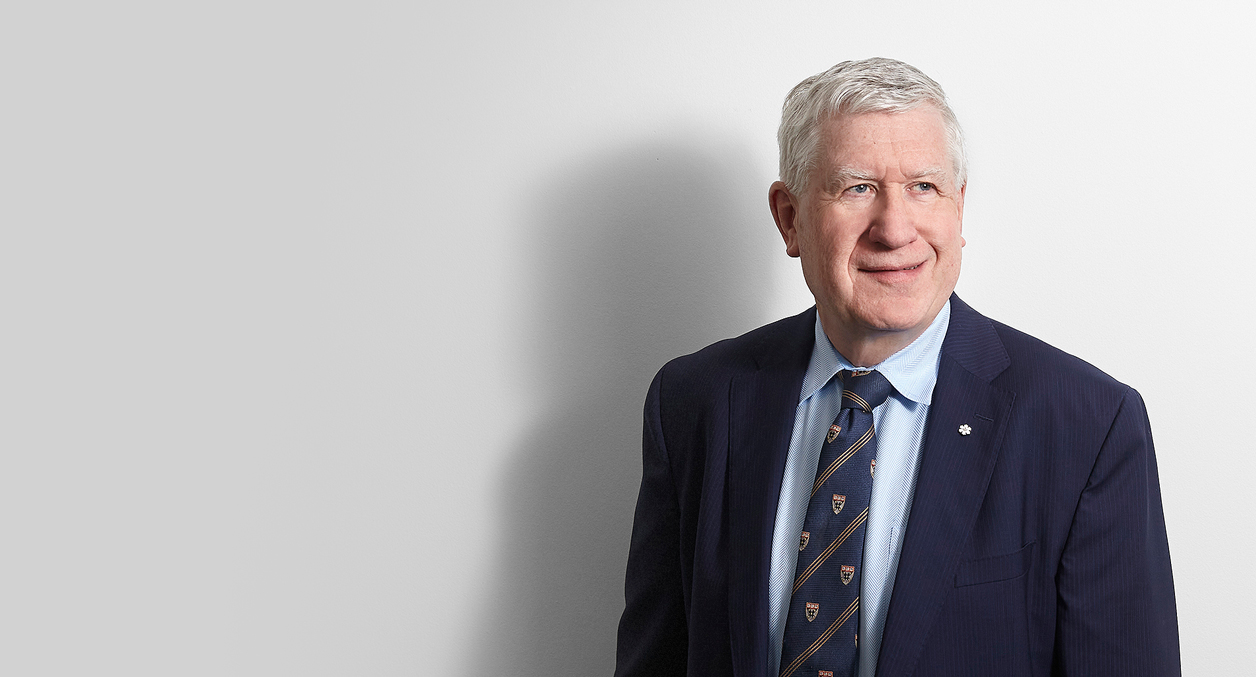 Michael B. Decter
Chief Executive Officer, Chief Investment Officer, Chief Compliance Office
Please contact Lien Ly, Executive Assistant to Michael Decter at lly@ldic.ca|416-362-4141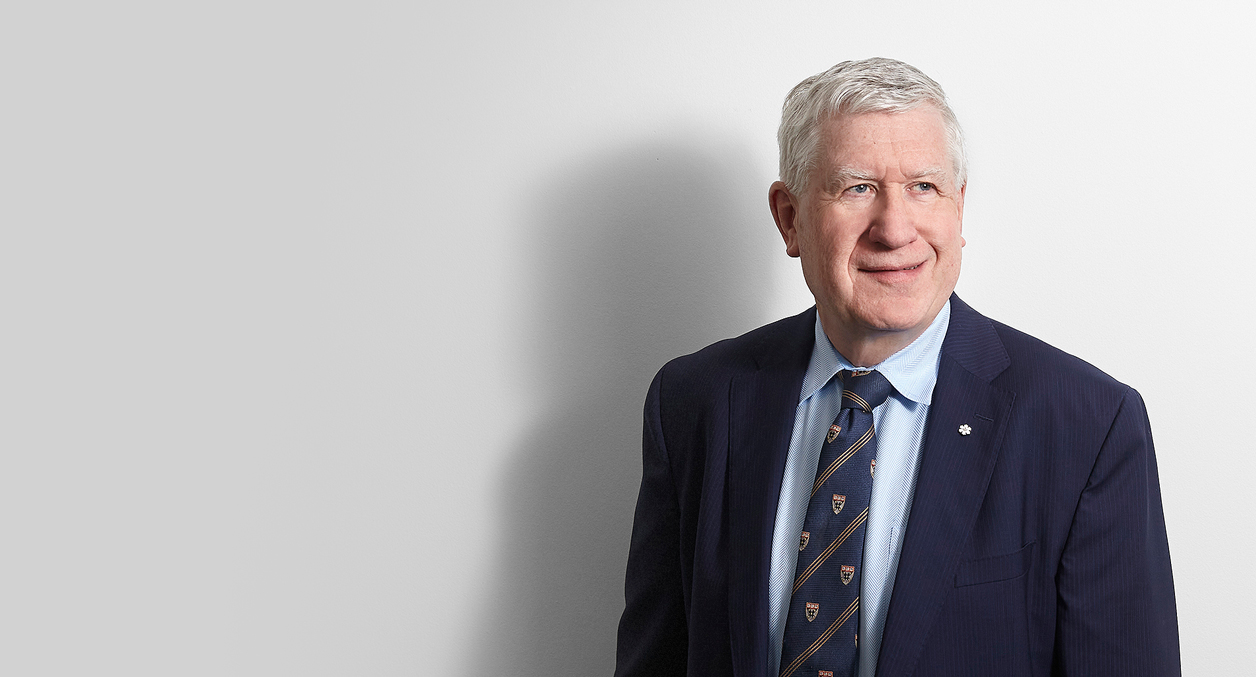 Michael B. Decter
Chief Executive Officer, Chief Investment Officer, Chief Compliance Office
Please contact Lien Ly, Executive Assistant to Michael Decter at lly@ldic.ca|416-362-4141
Michael is the co-Founder and Chief Executive Officer of the Firm. He is also the Chief Investment Officer, Chief Compliance Officer and Chair of the Board of Directors.
He has served as the Deputy Minister of Health for Ontario and Cabinet Secretary in the Government of Manitoba, as well as serving as the Chancellor of Brandon University.  Michael is currently a trustee and Chair of the Finance Audit, Investment Committee of Auto Sector Retiree Health Care Trust.
Michael is a well-recognized speaker on macro political and economic issues, and has authored three financial books, The Million Dollar Strategy, The DRIP Strategy and Ten Good Reasons to Invest in Canada.
Michael was awarded The Order of Canada and has a BA from Harvard University with a major in economics.