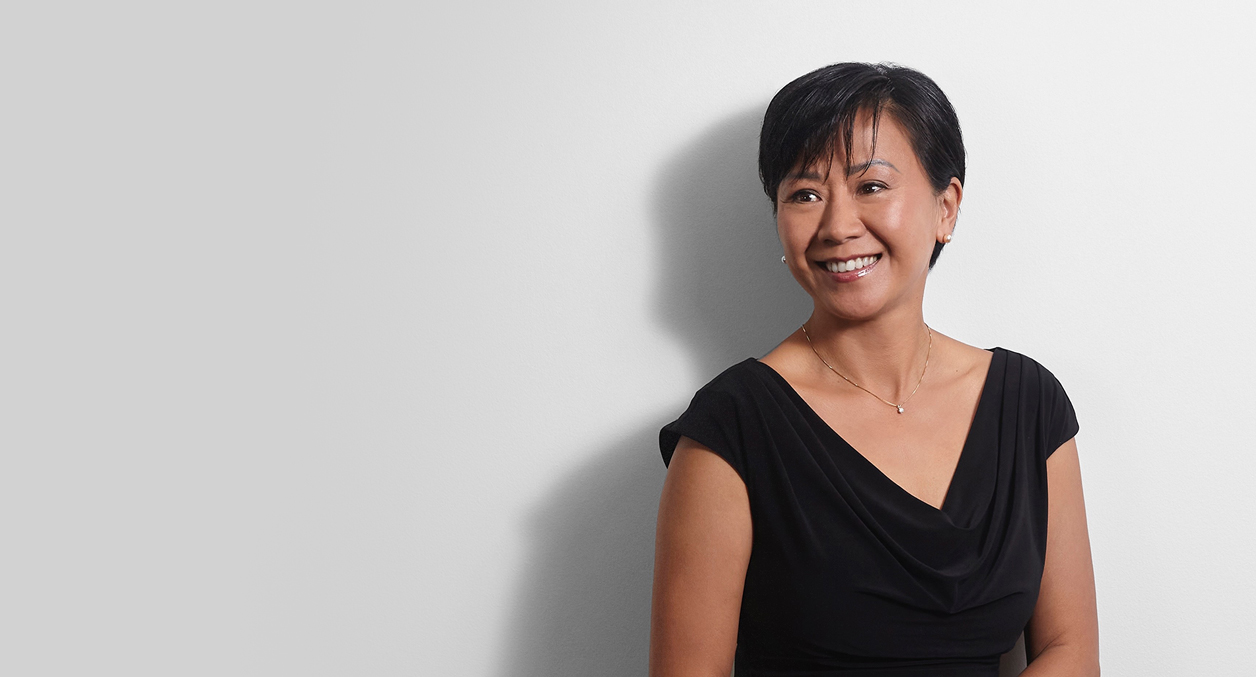 Lien Ly, ACEA
lly@ldic.ca|416-362-6359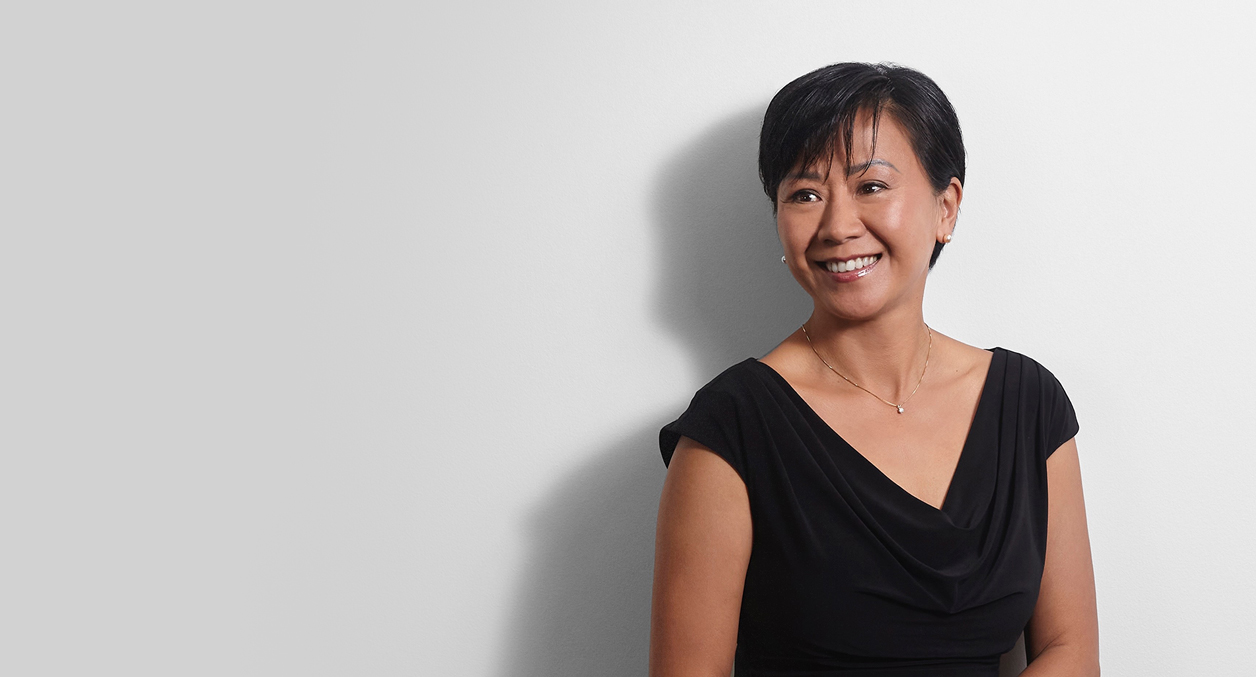 Lien Ly, ACEA
lly@ldic.ca|416-362-6359
Lien Ly is the Executive Assistant to the CEO and the Facilities Manager and joined LDIC Inc. in 2008.
She oversees the Firm's special events and coordinates the CEO's external board memberships, as well as assists staff to ensure effective and efficient activities.  Lien has supported Senior Executives in a variety of organizations and has coordinated large gala events.
Lien volunteers at the Yonge Street Mission in Toronto and Chester Village Long-term Care in Scarborough.