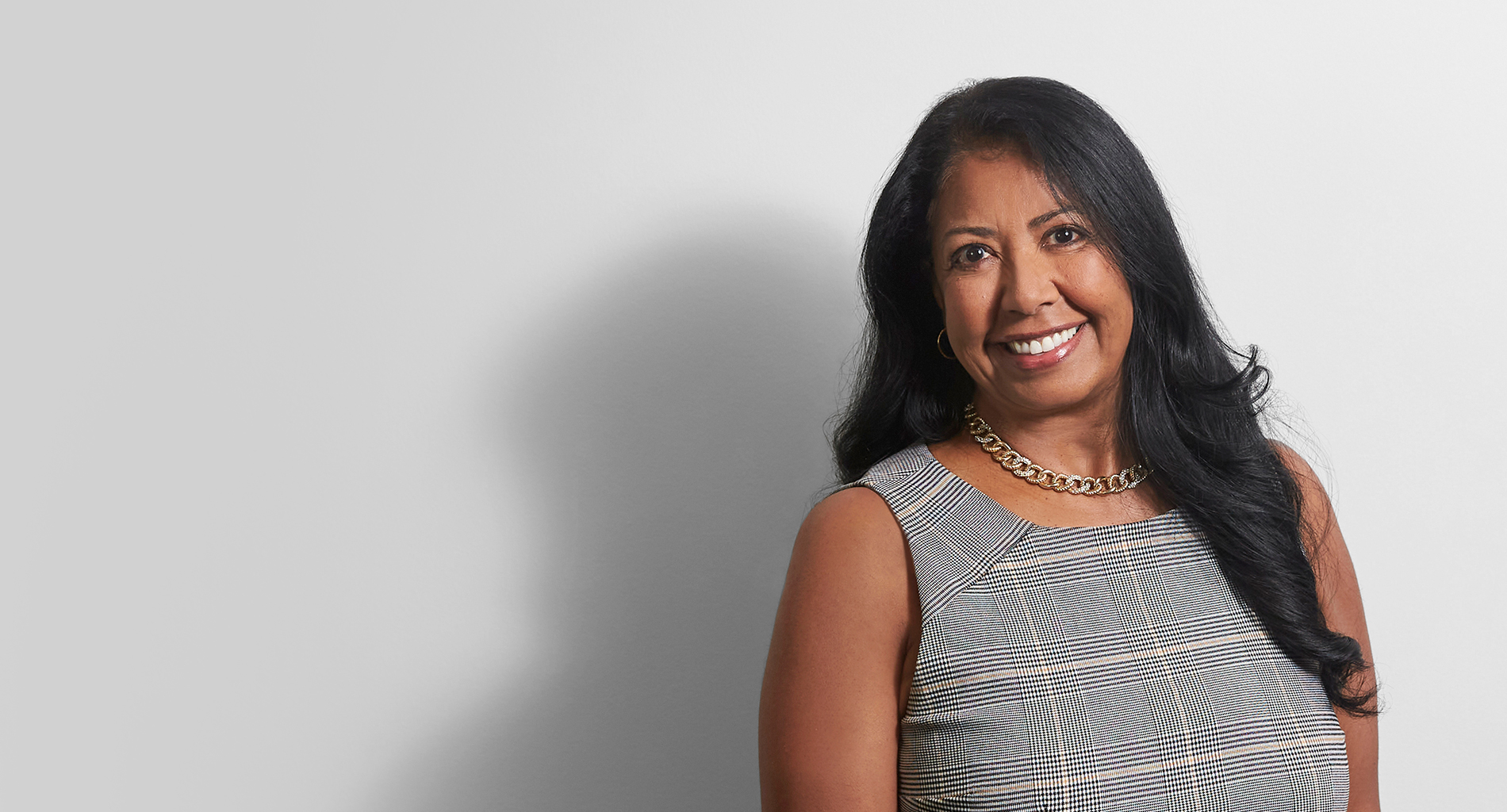 Lisa Abraham
labraham@ldic.ca|(416) 642- 5052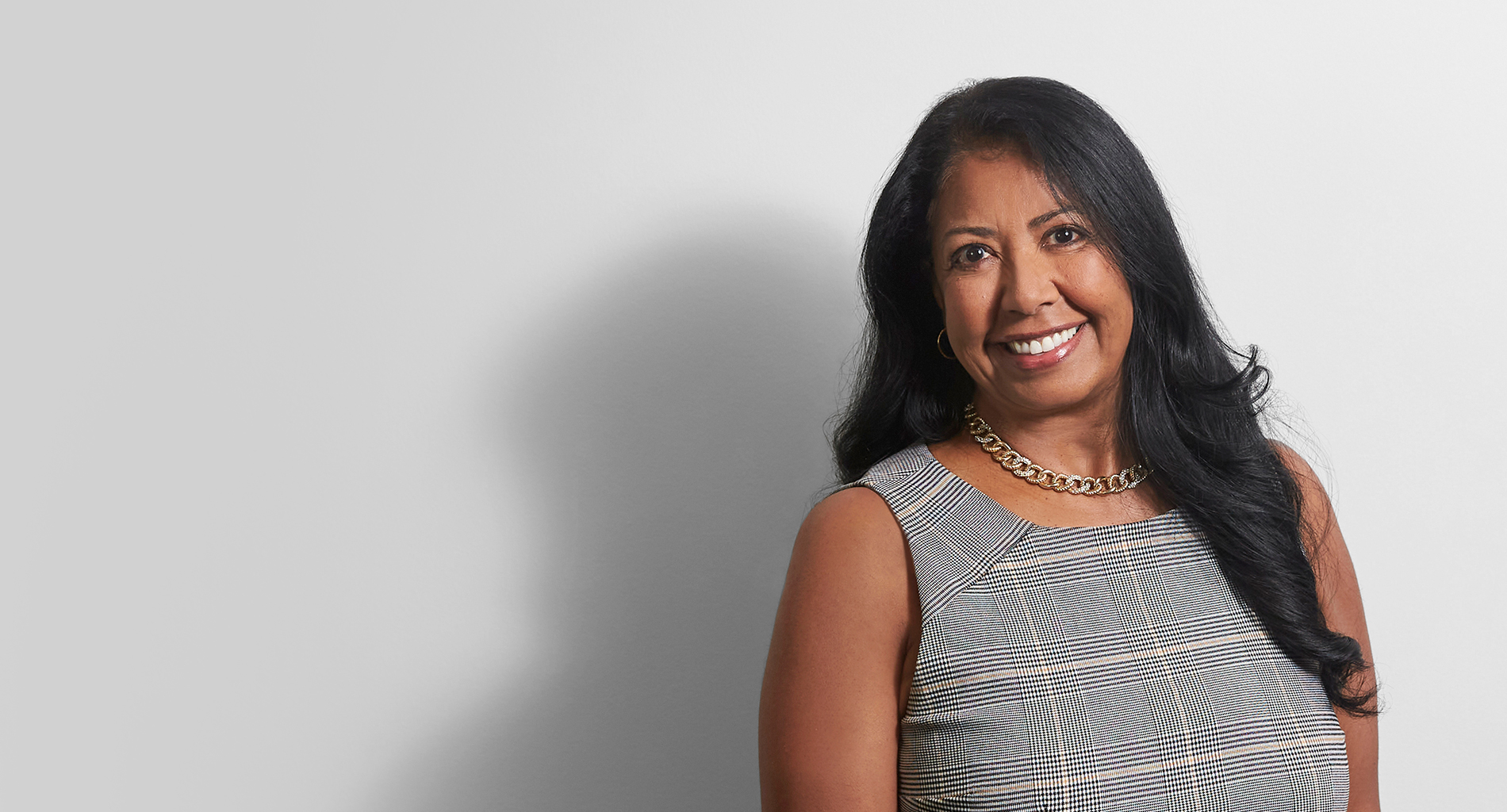 Lisa Abraham
labraham@ldic.ca|(416) 642- 5052
Lisa is the Head of Trading and Settlements and joined LDIC in 2014.  She is responsible for all trading functions at the Firm, including monitoring client and fund positions, disseminating market events to Portfolio Managers and making recommendations pertaining to selection, timing and execution.
Lisa has held the position of Head of Trading for large Canadian investment firms, along with positions in compliance, consulting and retail investment management throughout her career.
Lisa holds a BMgt in Finance and has completed the CSC, CPH, TTC, DFOL and various technical analysis courses.