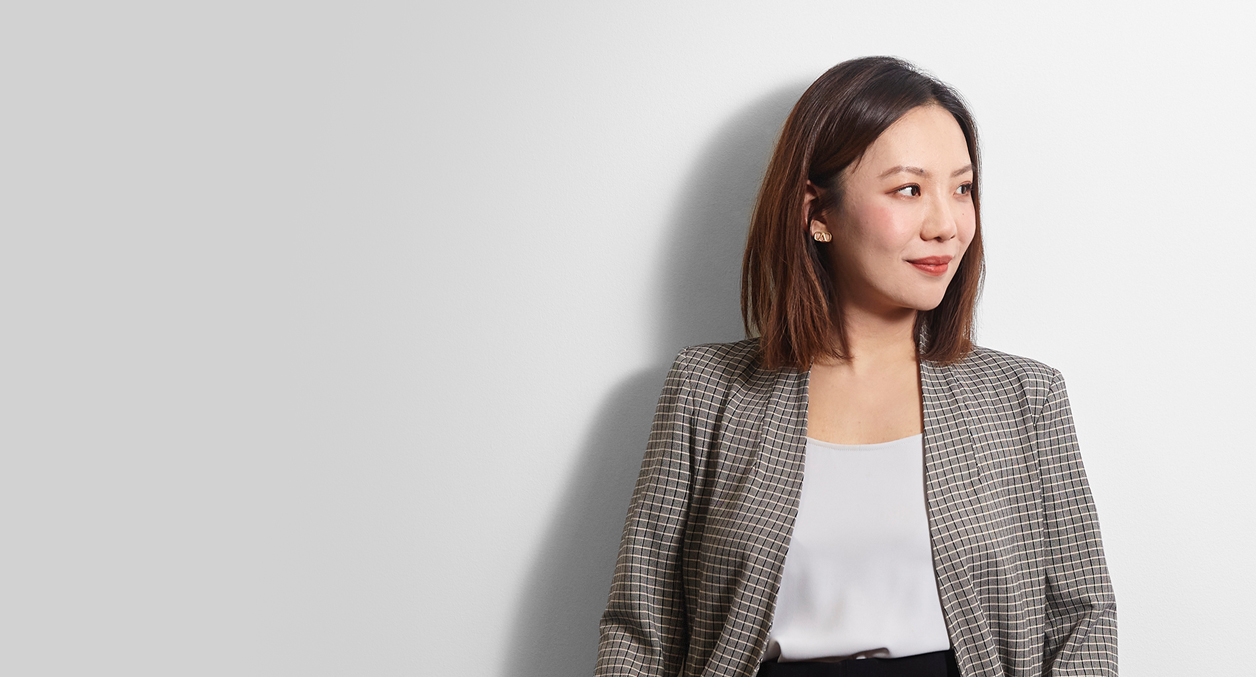 Janelle Li, CIM
jli@ldic.ca|(416) 362-5066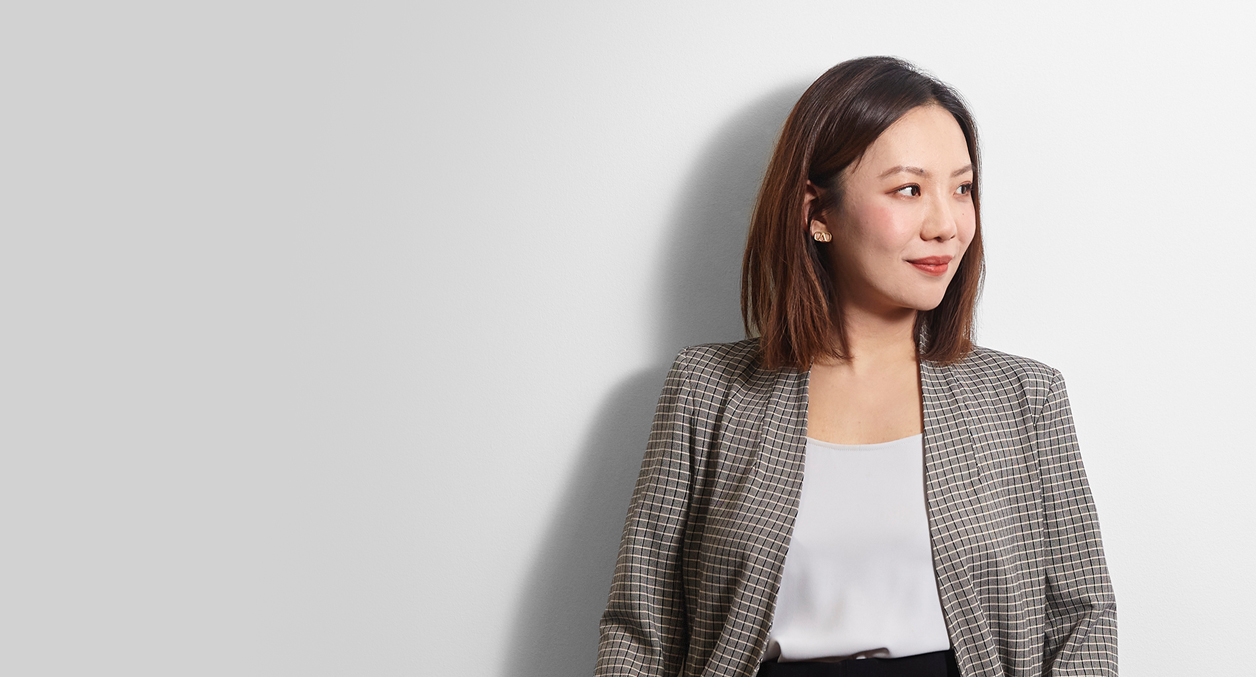 Janelle Li, CIM
jli@ldic.ca|(416) 362-5066
Janelle is the Manager of Compliance and Operations and joined LDIC in 2014.  She is responsible for daily operations and compliance activities, and has led numerous large operating projects focused on process efficiency activation. She also plays a key role in data & performance analysis, marketing, and technology.
Janelle has held the Associate role at one of Canada's leading financial institutions.
Janelle holds an honour degree of Mathematics from the University of Waterloo and has her the Chartered Investment Manager (CIM) designation.