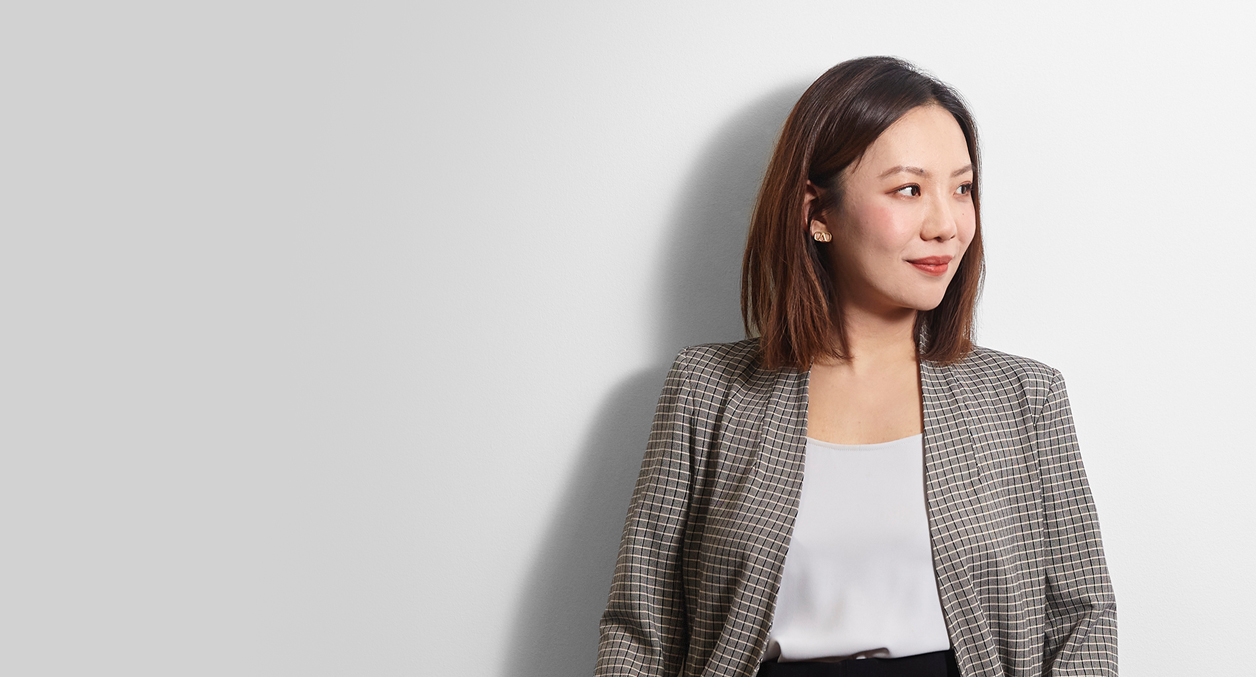 Janelle Li, CIM
jli@ldic.ca|(416) 362-5066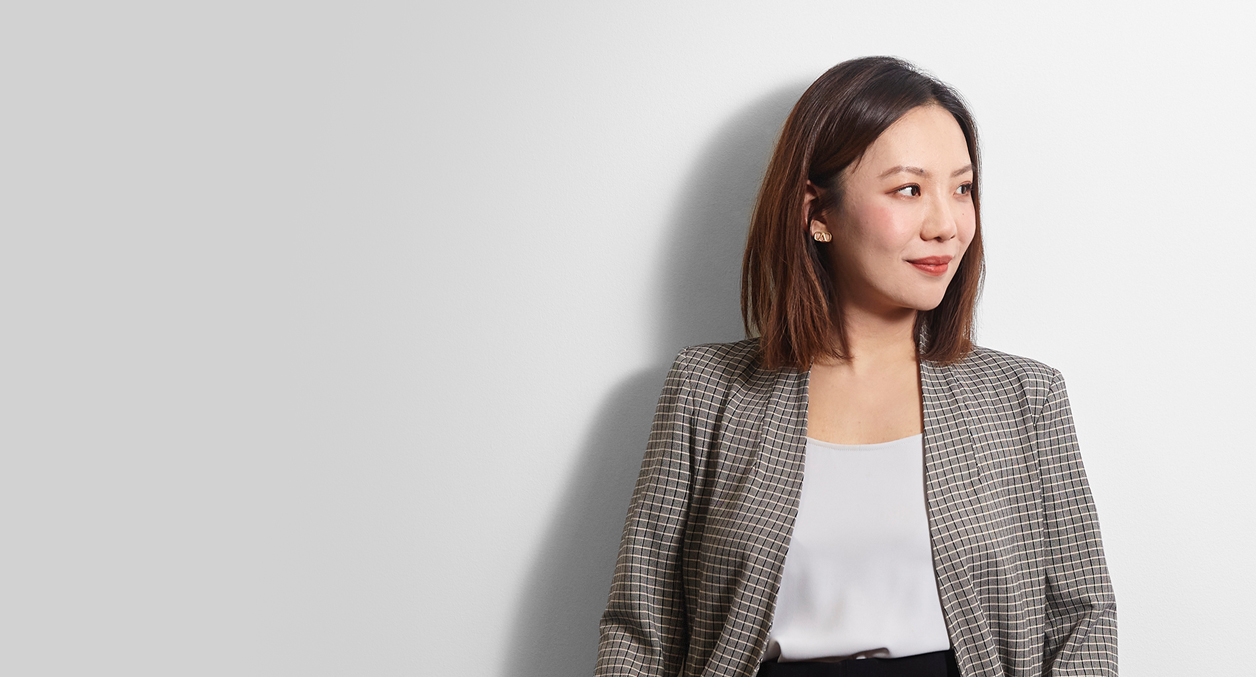 Janelle Li, CIM
jli@ldic.ca|(416) 362-5066
Janelle began her journey at LDIC as an associate in 2014 and diligently worked her way up to the position of Director of Operations and Compliance. In her current role, she assumes responsibility for overseeing daily investment and corporate operations and compliance activities, demonstrating her aptitude for efficient process activation through the successful management of various large-scale operational projects. Additionally, Janelle plays a pivotal role in driving data and performance analysis, spearheading marketing initiatives, and leveraging technology to enhance overall organizational effectiveness.
Before join in LDIC, Janelle has worked as an Associate role at one of Canada's leading financial institutions.
Janelle holds an honour degree of Mathematics from the University of Waterloo, she has completed the Chartered Investment Manager (CIM) designation as well as the Chief Compliance Officer Exam.