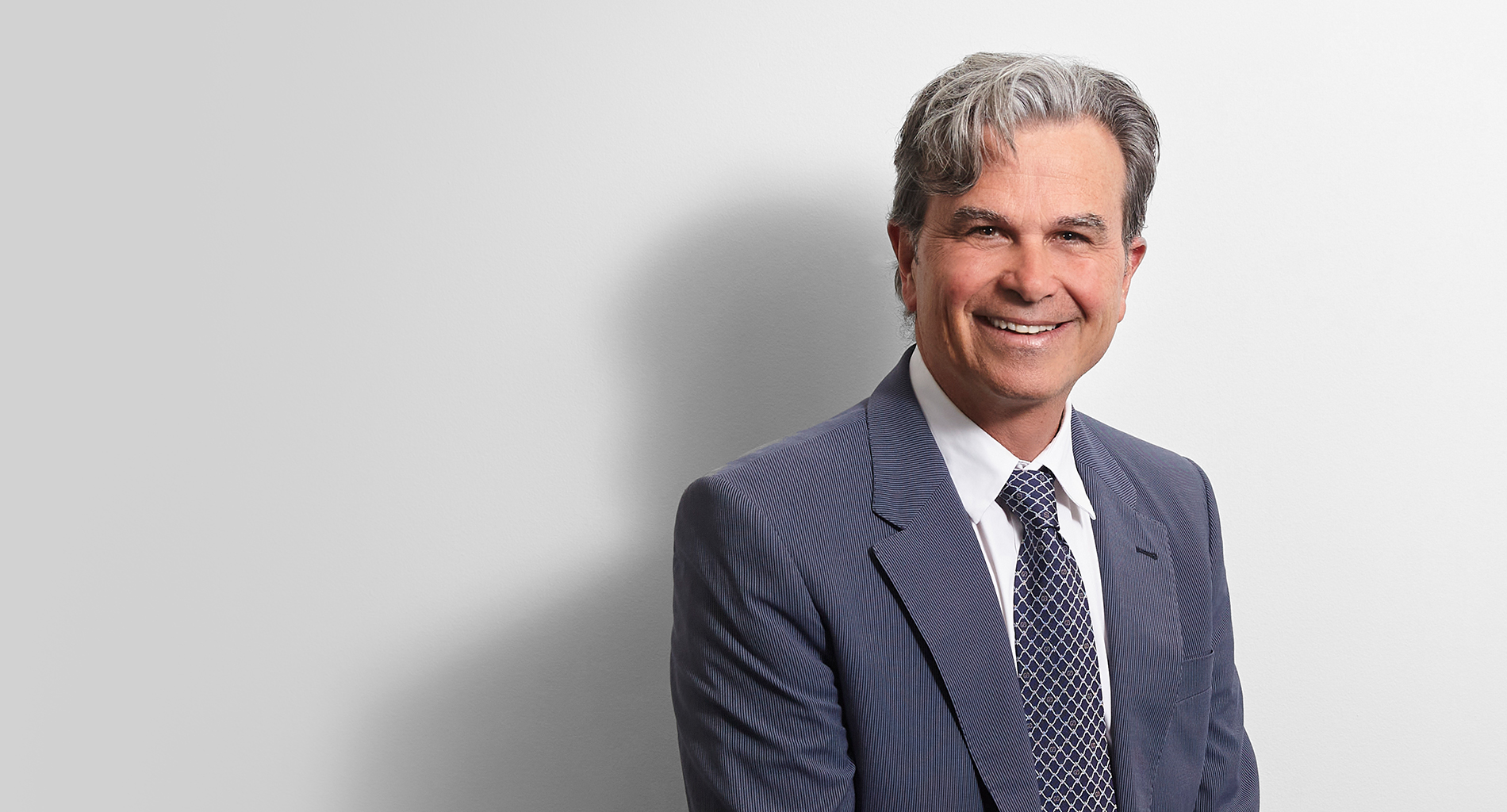 Gino Di Monte, CFA
gdimonte@ldic.ca|(416) 646-5288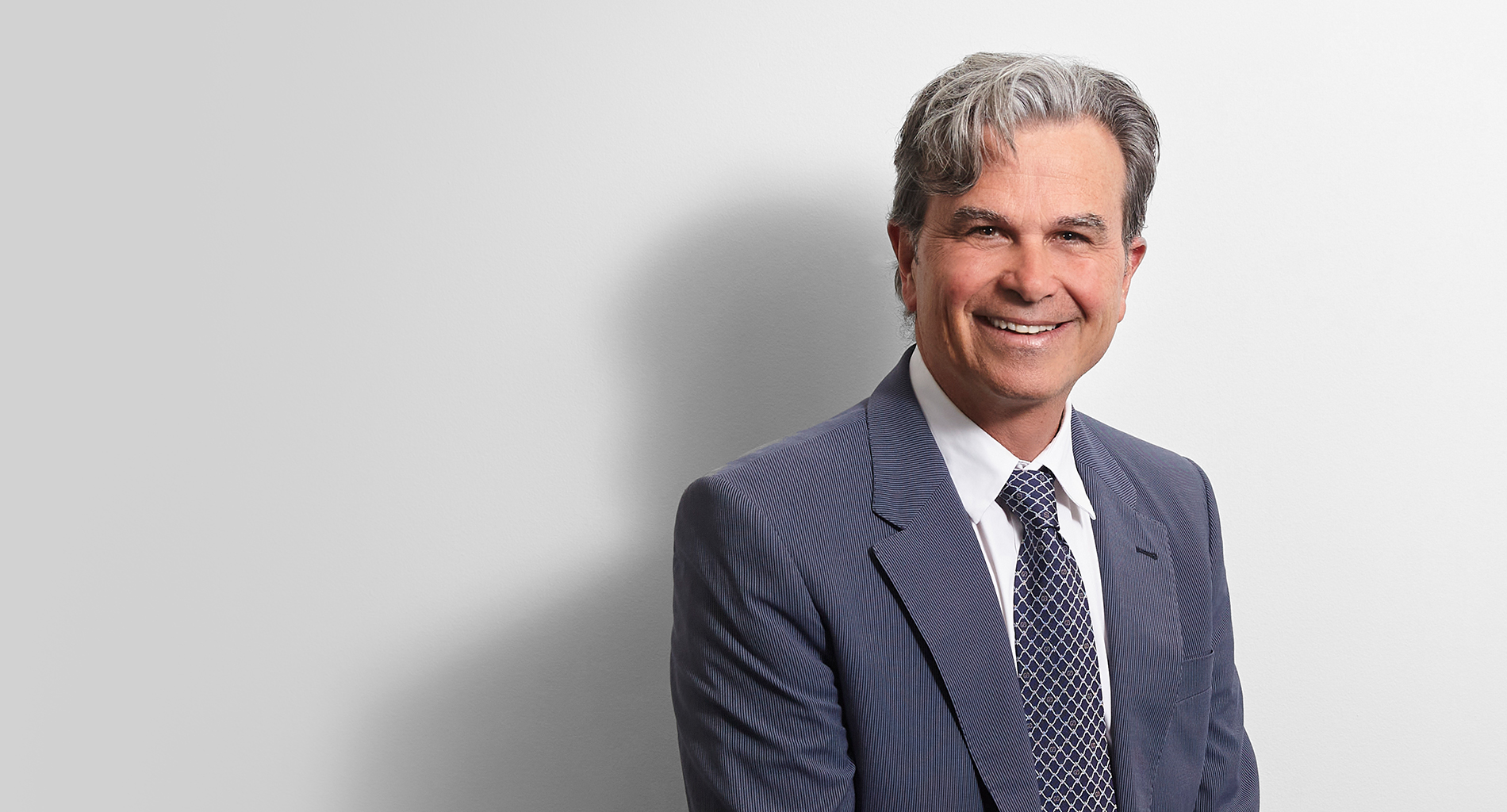 Gino Di Monte, CFA
gdimonte@ldic.ca|(416) 646-5288
Gino is a Portfolio Manager and joined LDIC in 2019. He is responsible for the US mandate.
Gino has extensive experience in actively managing segregated and mutual fund portfolios for high-net worth families, estates, trusts, foundations and institutions. He has held Senior positions at one of Canada's big banks over the course of his career.
Gino holds his BCom from the University of Toronto and has his Chartered Financial Analyst (CFA) designation.