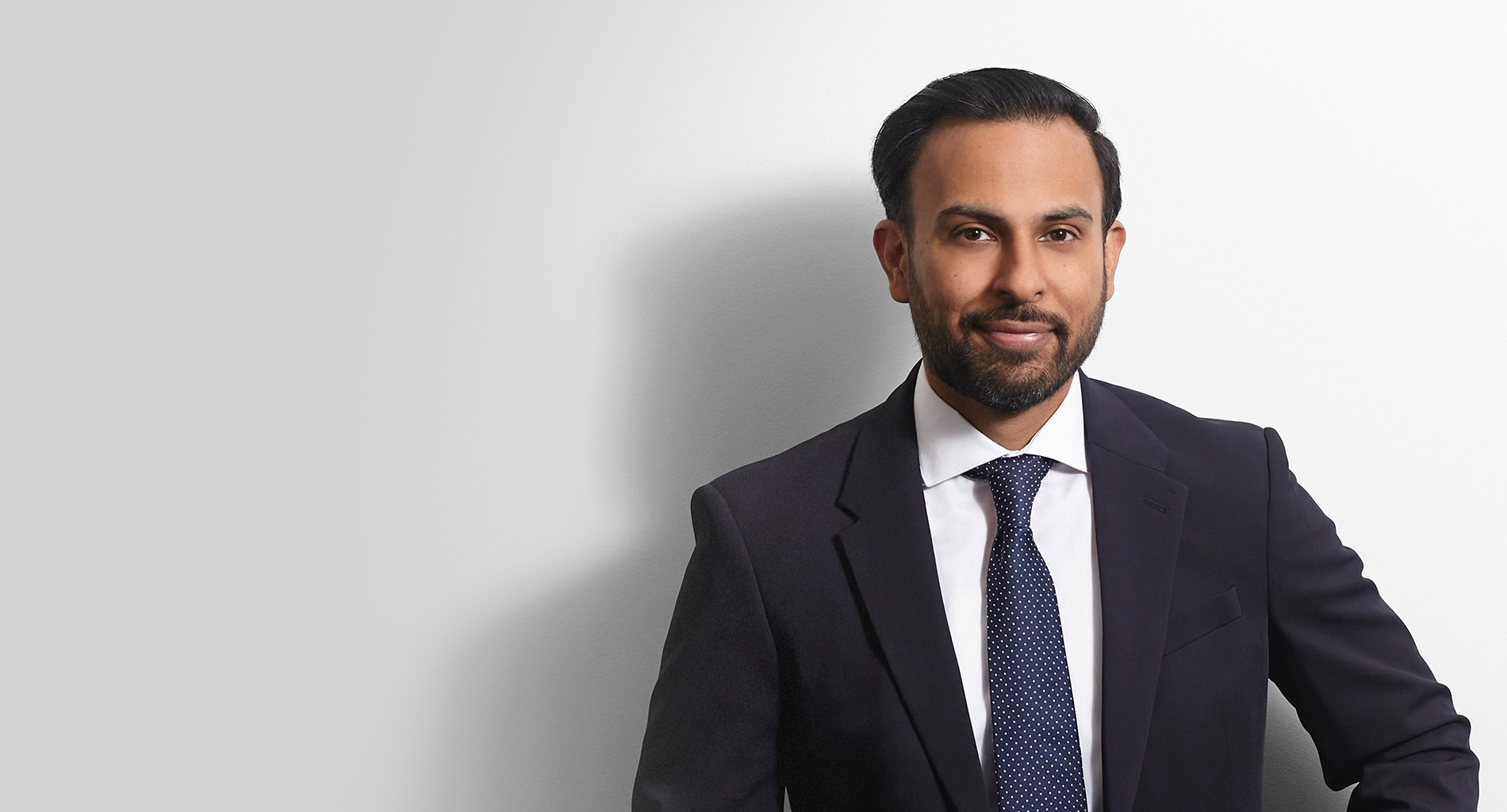 Razi Hasan, CFA
rhasan@ldic.ca|(416) 362-6111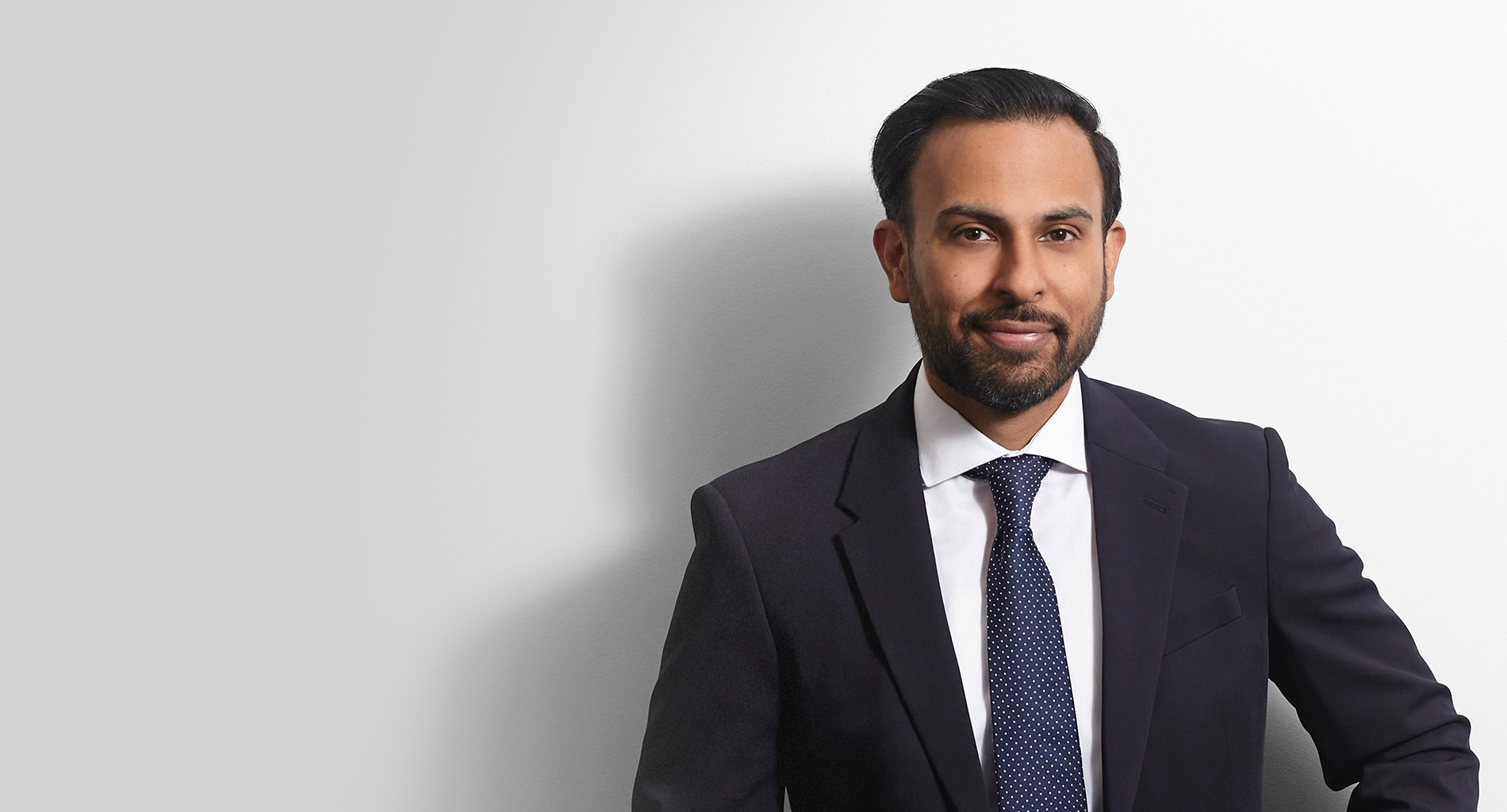 Razi Hasan, CFA
rhasan@ldic.ca|(416) 362-6111
Razi is a Portfolio Manager and joined LDIC in 2017. He is Co-Portfolio Manager of the LDIC North American Small Business Fund and is responsible for managing North American small cap equities.
Razi has held the role of Equity Research Analyst covering Consumer and Industrials sectors and was part of the Investment Strategy team at a large Canadian institution, where he co-managed the firm's Guided Portfolios.
Razi holds a BCom in Finance from Concordia University's John Molson School of Business and has his Chartered Financial Analyst (CFA) designation.