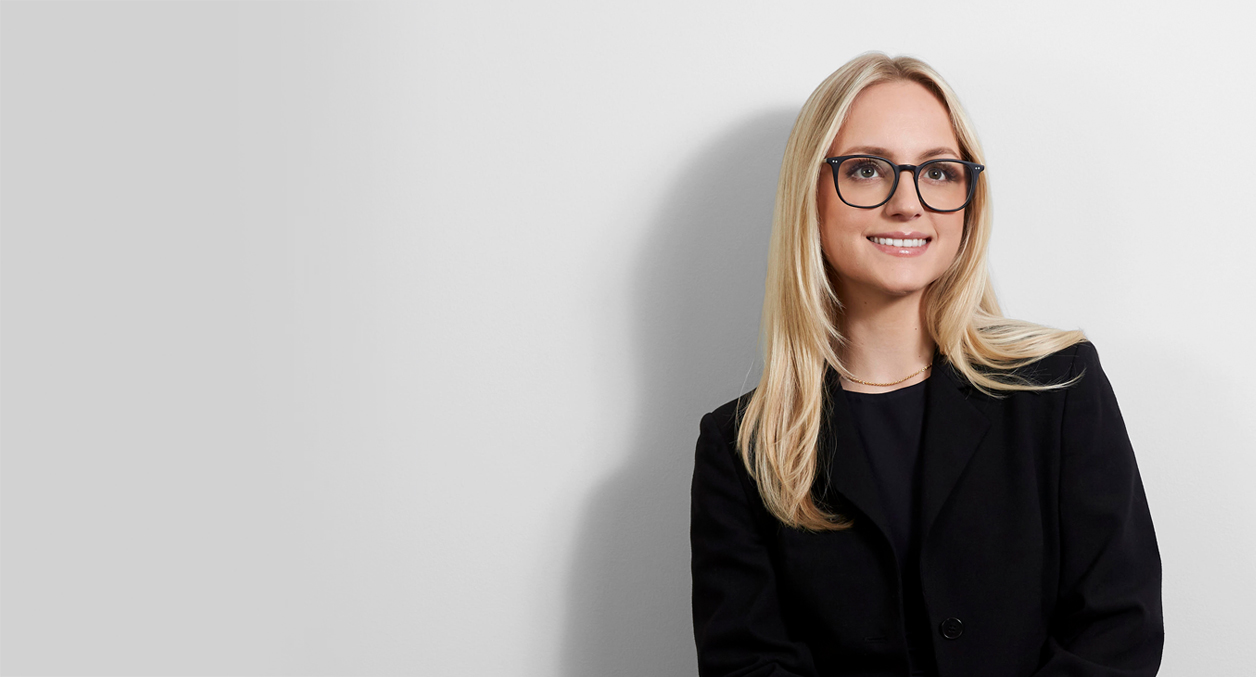 Lina Ceniccola
lceniccola@ldic.ca|416-642-2971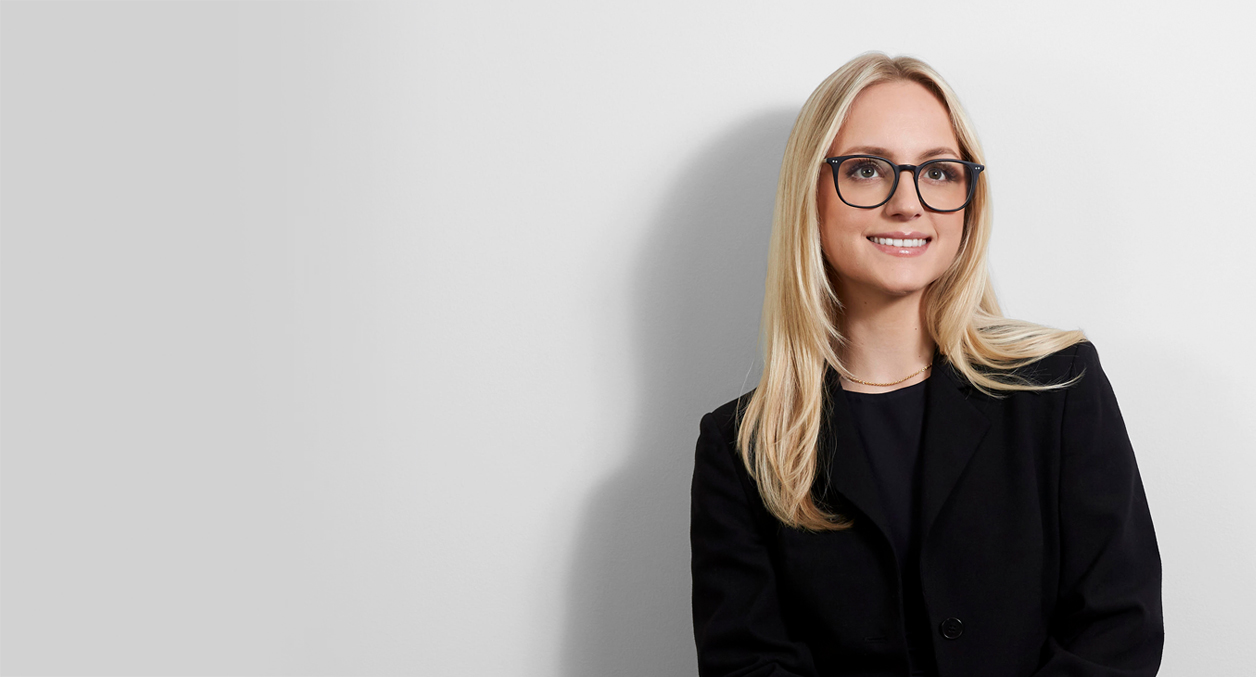 Lina Ceniccola
lceniccola@ldic.ca|416-642-2971
Lina joined LDIC in 2023 as our Client Relations Associate. She supports the Head of Client
Relations and Communications with account administration, client marketing and
communications as well as daily operations.
Her depth of experience comes from an extensive Senior Associate role at another firm
supporting high net worth families, where she covered all aspects of the daily operations and
client relationship management. She also has previous experience in the Healthcare and
Technology industries.
Lina holds a BA with a specialization in Psychology from Western University.